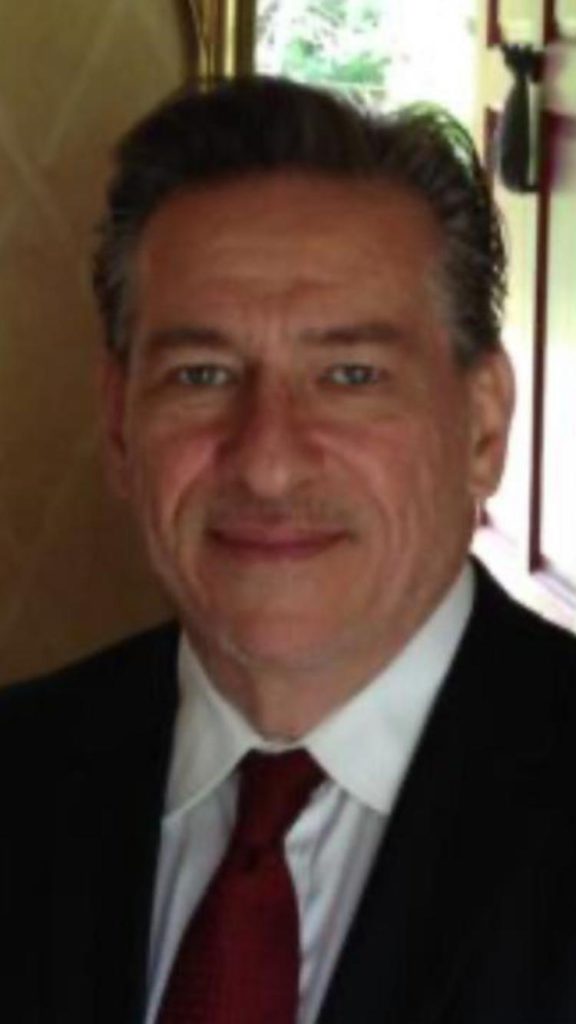 Malcolm J. Kanter, MD – CEO
As CEO, Malcolm is the driver of Bridge Medical's recent growth and transition. A physician by background, graduating medical school in South Africa, he trained in neurosurgery and completed his fellowship in TBI at Baylor College of Medicine in Houston, TX. Following his fellowship, Malcolm honed his business skills while working at New Medico, a privately held Neuro-rehabilitation company treating acute and post-acute TBI patients.
Malcolm is the former CEO of HealthTrac, a company he built into the second largest mobile diagnostic services provider in the country, servicing the long term care industry in six northeast states with over 170 employees and over 300 clients. During his 11-year tenure with HealthTrac, his leadership saw the Company experience significant growth while maintaining strong profit margins. Dr. Kanter was recognized in 2005 by the Nursing Homes of the New York Archdiocese for his efforts and accomplishments.
Malcolm has extensive experience in healthcare consulting. As a founding partner at Allexian and CEO of Bridge Medical Group, he has been instrumental in strategic planning, operational evaluation and improvement, organizational turnaround as well as transaction and investment advice, generally focused toward growth-oriented middle market healthcare companies. His primary focus is on growth strategy through new markets and new product development, turnaround and acquisition and integration strategies. Malcolm has performed interim management roles at the C-suite level and is a senior consultant for the Gerson Lehrman Group.

Malcolm has held prior positions as Managing Director at Match Point Partners and Project Partner at Promontory Growth and Innovation, serving as senior consultant on various healthcare projects. The most recent project completed in this capacity was a highly successful business process optimization project for a large three-hospital system in Northern FL.
Malcolm's deep and significant knowledge base extends to Physician Services, Medicare and Medicaid reimbursement and regulatory requirements, wound care, diagnostic testing, ambulatory surgical centers, medical devices and technology, clinical trials, staffing models, medical transcription, healthcare analytics, health and wellness, hospital profitability improvement, RCM, long term care and brain injury rehabilitation.
---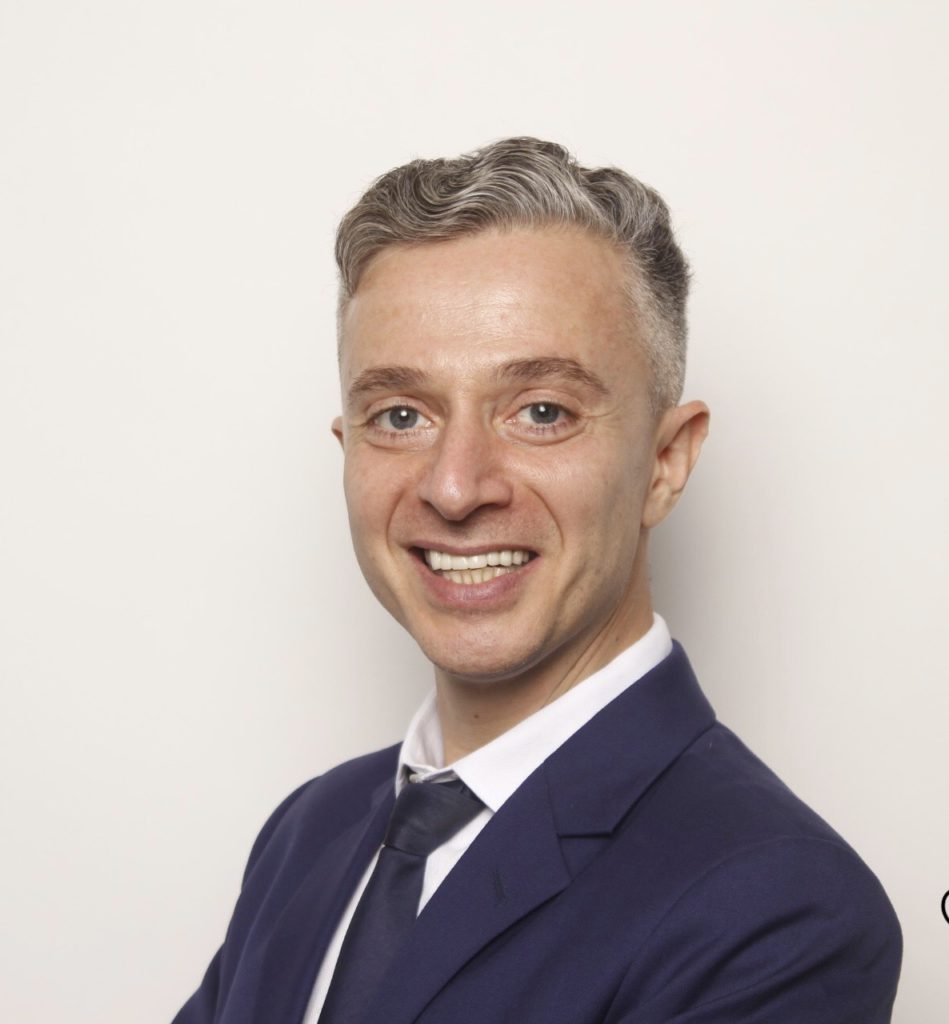 PSYCHIATRIST & NEUROLOGIST
Dr. Katz is a skilled, seasoned, compassionate psychiatrist and psychotherapist who has been in private practice in New York City for many years. He completed his medical degree at the University of California, Davis and went on to complete his residency at New York Medical College. Dr. Katz furthered his education at the White Alanson Psychoanalytic Institute where he continued his training in psychotherapy.
Dr. Katz' training in psychodynamic psychotherapy provides the framework for assisting patients who suffer from anxiety, depression, ADHD, and eating disorders such as anorexia nervosa and bulimia. He treats both adolescents and adults.
One of Dr. Katz's unique aspects is that he is an expert in psychopharmacology, medical psychiatry and psychotherapy. Upon meeting a patient who presents with such symptoms, he determines if there is a need for other providers such as dietitians, therapists or medical doctors, to be involved in the treatment plan. If additional providers are needed, he provides referrals and works closely with them using a team based, holistic approach.
Dr. Katz' primary goal is to achieve symptom relief for his patients. Once symptoms are reduced, he will work with patients to gain more insight into the origins and triggers of the symptoms. His ultimate goal is to help empower patients, avoid relapse, and be able to live their best and fullest lives.
Credentials include:
Bachelor of Science from University of California, Irvine
MD from the University of California, Davis
Residency – New York Medical College
Fellowship – Memorial Sloan Kettering Cancer Center
Board-Certified by the American Board of Psychiatry and Neurology
Affiliated with NYU School of Medicine
Certificate in Intensive Psychodynamic Psychotherapy from White-Alanson Institute
---

Dr. Valdesuso obtained a Master's degree in Mental Health Counseling and a Doctoral degree in Clinical Psychology (PsyD) at Carlos Albizu University. Completed Pre-doctoral at Staten Island University Hospital and Post-doctoral/Fellowship at Montefiore Medical Center /Albert Einstein College of Medicine. I focused my academic training and practice in the field of Neuropsychology.
As neuropsychologist, studied brain-behavior relationships. Worked with a variety of neurological conditions and psychiatric disorders. Her experience ranges from clinical therapy, intervention, assessment, imaging, and rehabilitation. Training focused on neuropsychological and psychological assessment as well as in cognitive rehabilitation with a wide variety of populations and conditions ranging from adolescents to older adults with traumatic brain injuries, cerebral vascular accident, epilepsy, multiple sclerosis, dementias, attention deficit hyperactivity disorders, learning disabilities, depression, anxiety, among others.
Goal in treatment is to guide and empower clients to achieve their therapeutic goals. Dr. Valdesuso have helped clients overcome life difficulties/challenges, think in a balanced/realistic way and overall feel better emotionally as well as physically.
---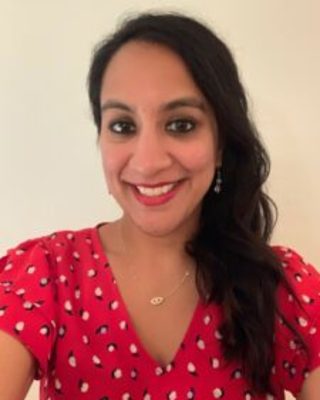 Dr. Shah is a New York State Licensed Clinical Psychologist specializing in working with adults and geriatric patients with a range of cognitive and socio-emotional problems. Her clinical interests and specialties include treating patients with comorbid anxiety, depression, chronic pain, trauma, grief and loss, anger and stress management, neurocognitive disorders, and a range of issues related to multiculturalism in health care.
Her unique background, education, and training in the health sciences has and continues to shape her integrative treatment approach. She completed her Master's degree in Biomedical Science at Rutgers University and graduated with her Master's and doctoral degrees in Clinical Psychology from the University of Indianapolis. Passionate to further her understanding of geriatric care, Dr. Shah pursued an APA-accredited post-doctoral fellowship in geropsychology at the Brooklyn Veterans Hospital where she received extensive training and experience in working with older adults presenting with a range of comorbid mood and neurocognitive disorders across different treatment settings.
At Bridge Medical LLC, she offers individual and group psychotherapy to patients with depression, anxiety, trauma, and a range of cognitive disorders. Respected for her strong diagnostic and empathic interpersonal skills, Dr. Shah's psychotherapy approach emphasizes patient-centered care and incorporates current research and tools from a wide range of evidence-based psychotherapies to treat a culturally diverse patient population.
In addition to her work at Bridge Medical, she is a proud member of the APA Division on South Asian Americans (DoSAA) and passionate about exploring the intersection between ethnic minority culture on self-esteem and overall emotional wellbeing. Through her work and philosophy, she aspires to educate, advocate for, and destigmatize mental health illness across different treatment settings and populations.
---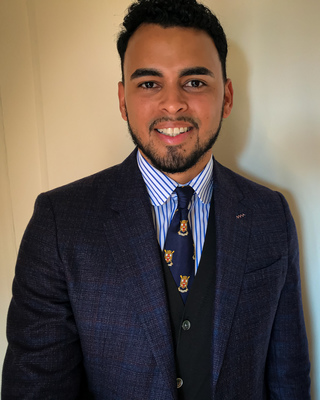 Dr. Julio Martinez-Rivera, Ph.D
Licensed Clinical Psychologist
Dr. Julio Martínez-Rivera was born and raised in the Caribbean country of Puerto Rico. Dr. Martínez completed a bachelor degree in psychology at the University of Puerto Rico, Rio Piedra's Campus. Subsequently, completed his doctorate degree in Clinical Psychology (Ph.D.) at Carlos Albizu University, San Juan Campus. Dr. Martínez has gained clinical experienced in various scenarios, as part of his doctoral trainings worked with: children, adolescents, adults and psychiatric patients. Dr. Martínez completed his Post-doctoral training at Manhattan Psychiatric Center located at Randall's Island, New York.
In the city of New York, Dr. Martínez provided clinical services at Manhattan Psychiatric Center, he served for five years as a psychotherapist for the Hispanic Unit and also as a Clinical supervisor for students. In addition, Dr. Martínez gained further experience by working as a psychotherapist during several years at Metropolitan Center for Mental Health, a community clinic located in the neighborhood of Washington Heights, upper Manhattan. Dr. Martínez trainings have mostly focused on working with patient experiencing symptoms of: depression, anxiety, trauma, grief, psychiatric conditions and with workers who have suffered work-related injuries. As part of his trainings, Doctor Martinez's has gained experience on therapies such as: Cognitive Behavior therapy (CBT), Dialectical Behavior therapy (DBT) and the Social Constructionist and postmodern approaches.
---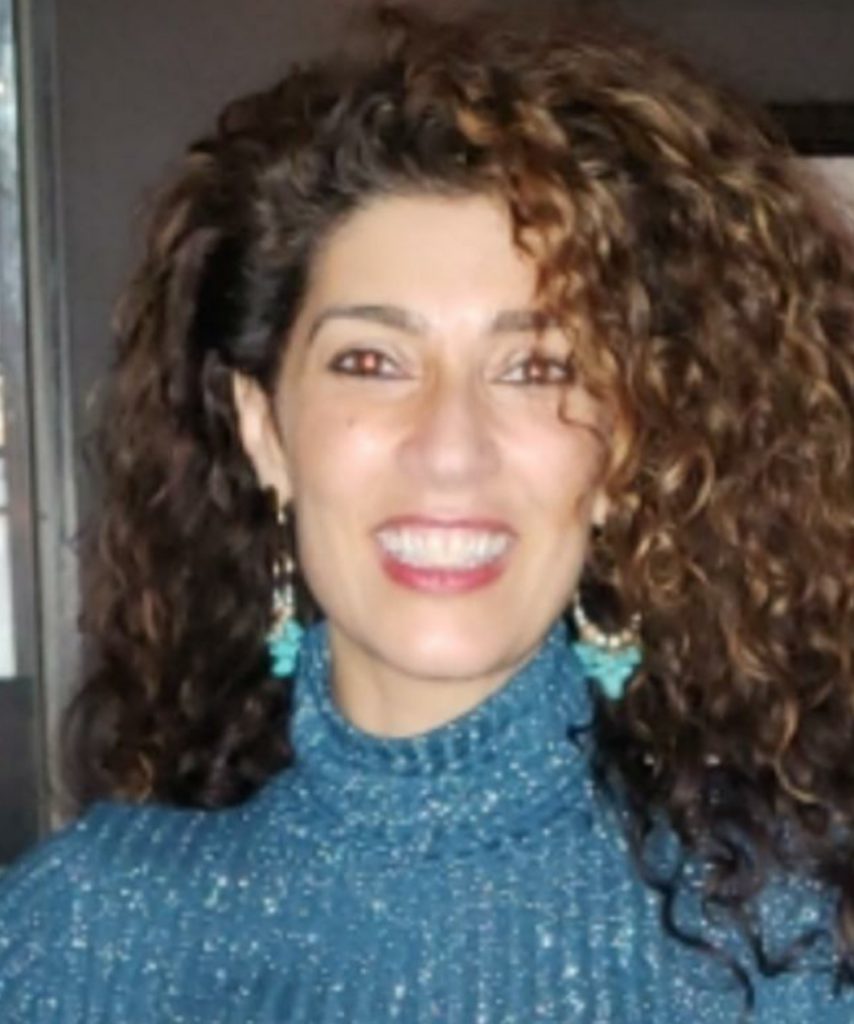 Sophie Sassoon
VP of Business Development
Sophie, a true "force of nature", honed her business development skills as a major fundraiser and events organizer for Charities in support of Israel. Amongst the beneficiaries of Sophie's efforts were Israel's soldiers and citizens including the Israeli Defense Force, The Hebrew University; various AIPAC related organizations as well as high tech medical and scientific entities.
This experience became the proving ground for Sophie's ability to forge life long relationships with business leaders, dignitaries and politicians. Sophie has established investor relationships at the highest level, including her instrumental role in the development of a major airport in the Middle East.
Sophie, a fashion icon and entrepreneur in her own right, has developed a skill set in recognizing opportunity that many others fail to see. Her reach has become global.
It is these skills and relationships that Sophie now brings to Bridge Medical, the leading provider of cognitive and mental health services to patients with concussion, head injury and other neurologic deficits. Often one or two degrees from any person, Sophie is tireless in her work ethic and embraces challenges as opportunities for success, facilitating successful outcomes for her clients.
Sophie connects with people of diverse backgrounds, developing relationships with worldwide leaders in the arts, politics and with business titans, establishing trust and mutually beneficial opportunities for all.
A product of Indian, Israeli, British, French and American heritage, Sophie's background spans continents and cultures, contributing to her intuitive ability to bridge differing perspectives and motivate others in collaborative initiatives. Completing her formal education in Great Britain, Sophie majored in government and politics and has applied her knowledge in those fields to her successful career as an entrepreneur and effective leader in philanthropy and business.
---